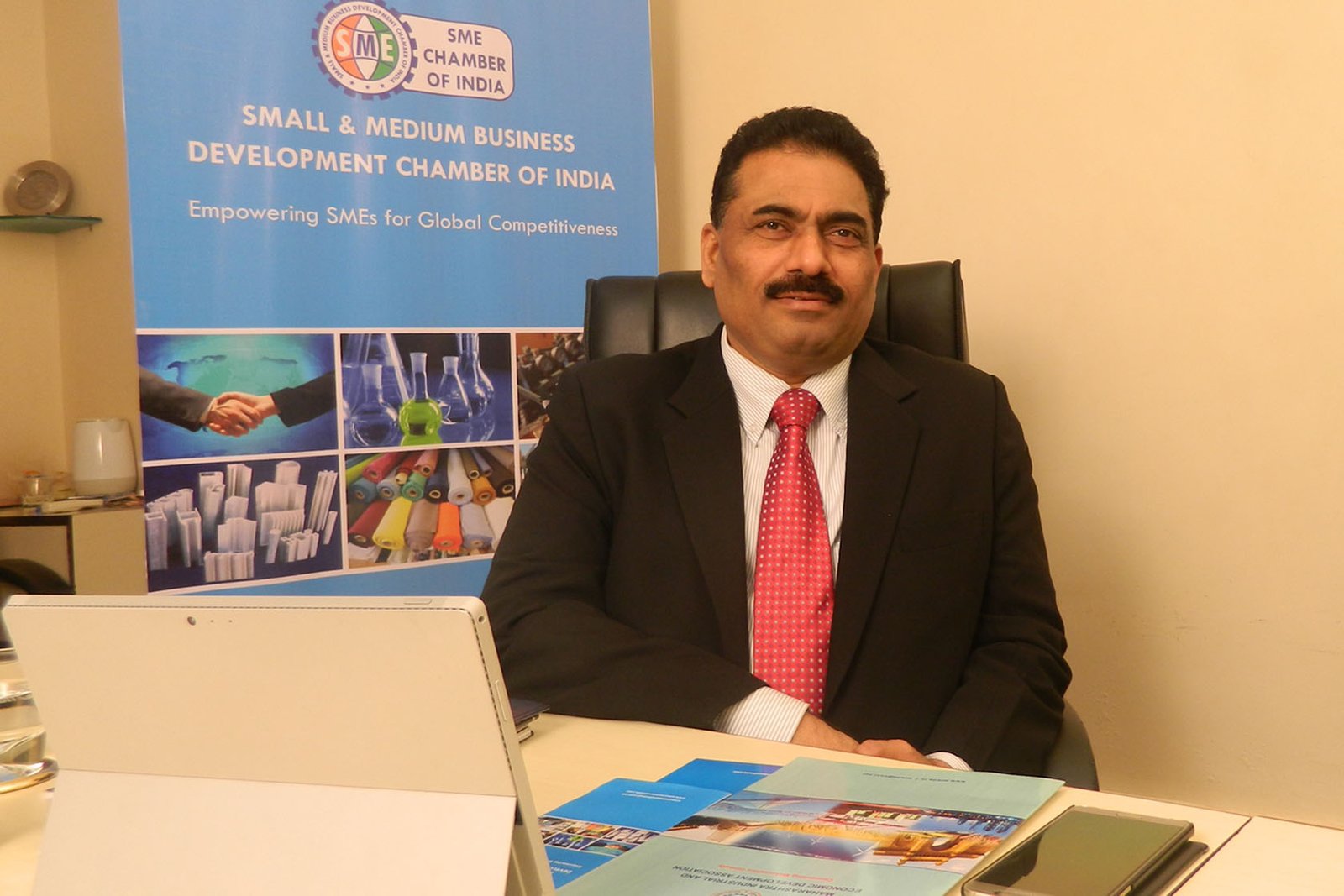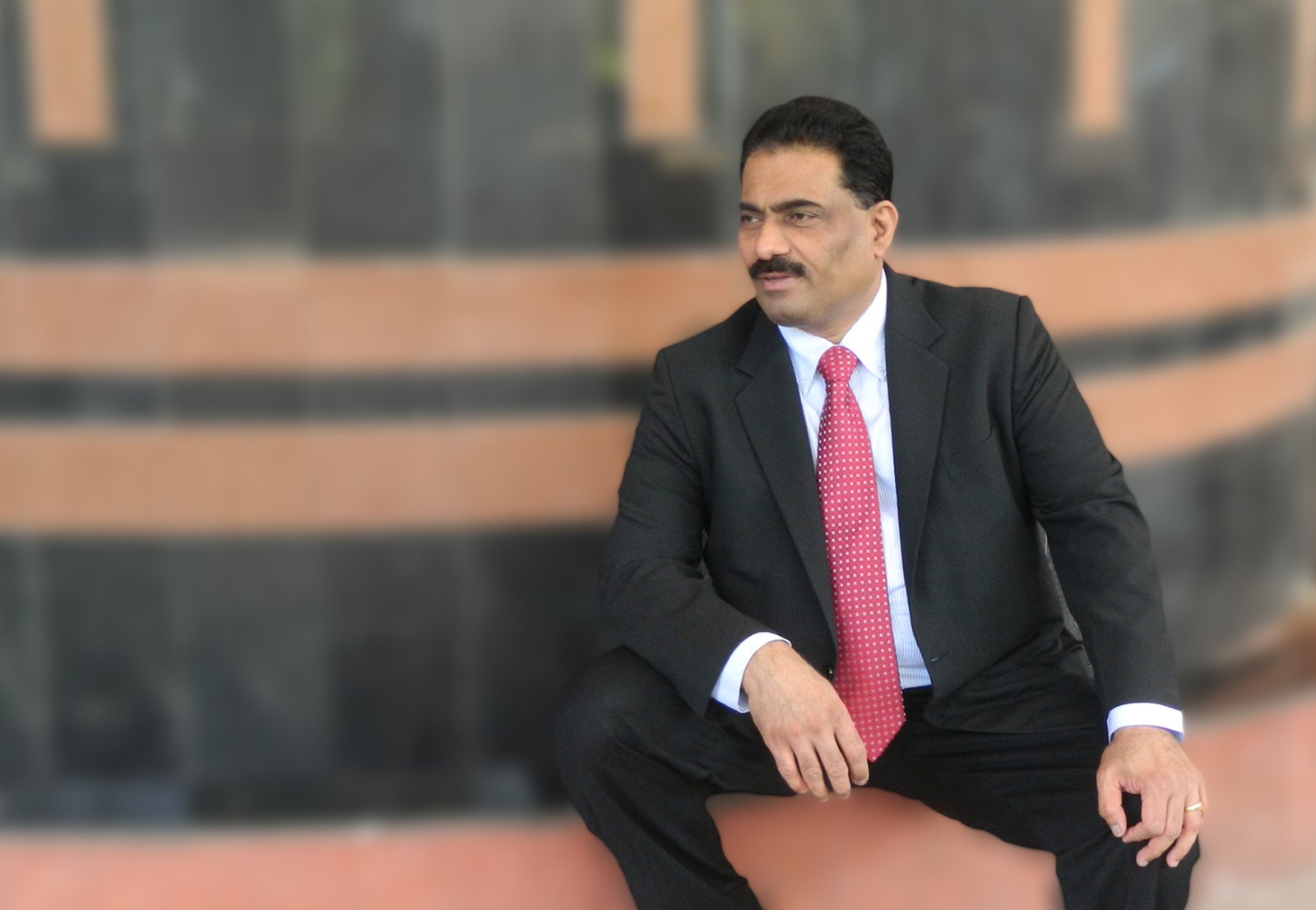 Introduction
Mr. Chandrakant Salunkhe has commerce background, practical knowledge & intensive experience in Business Management. He has been involved in his father's business in Packaging sector from 1982 and gained experience about manufacturing sectors and identified loopholes regarding development, marketing, funding & various issues relating to banking finance, labour laws, labour leaders & local goons for ransomed money from businessmen, harassment by Government Inspectors and the gap between Small Industries and Large Corporates as well as Government Agencies.
After spending 9 years, he founded Salunkhe Packaging Private Limited as the member of Macro Group of Companies, which was established in the year 1991 at Mumbai. The group is involved in Manufacturing of Packaging Machinery, Equipment and Industrial products and Exports, Marketing, Distributorship and Franchising, importing Capital Goods, New Technology, Innovative and Industrial Products.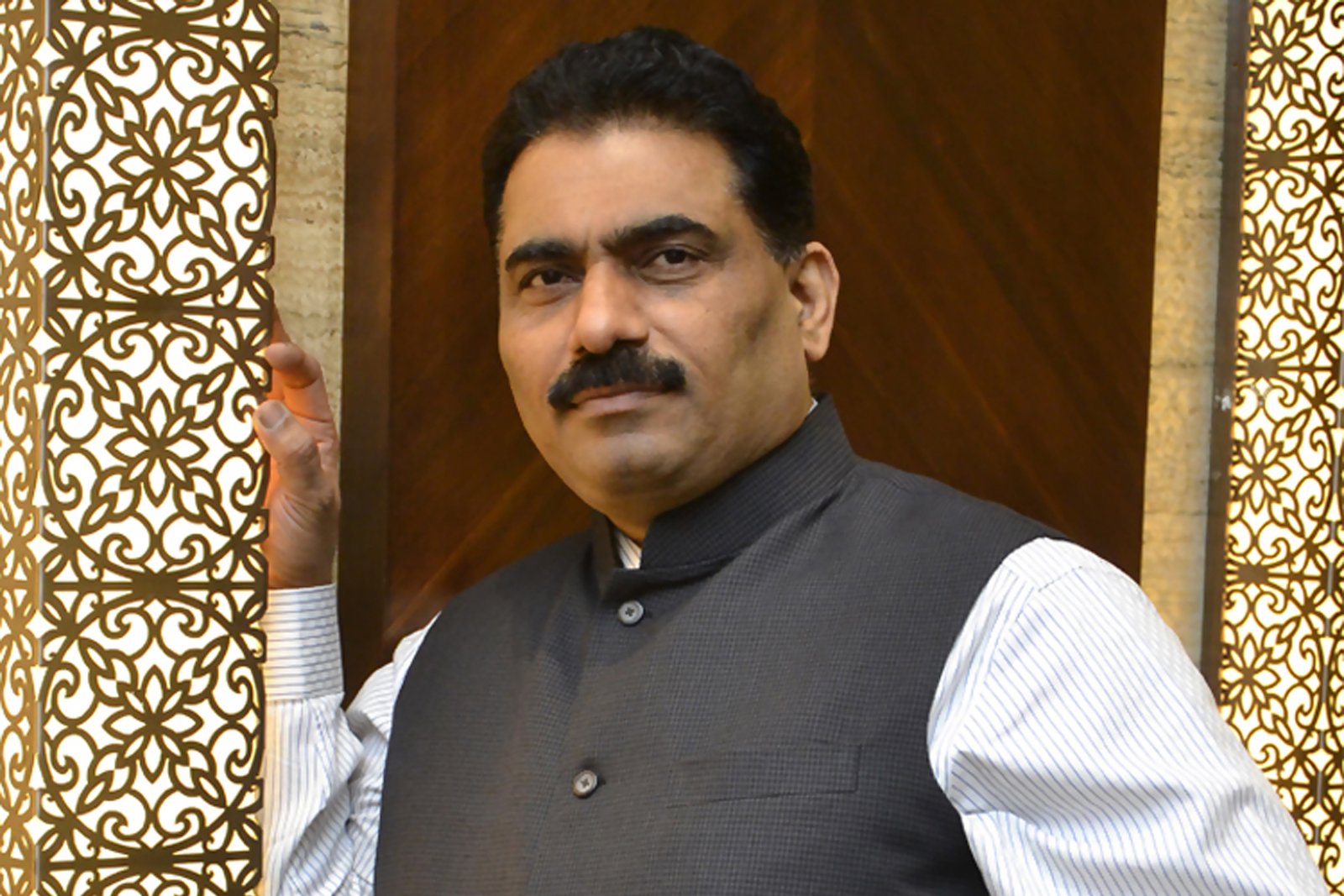 Business
Mr. Salunkhe is also the Chairman and Managing Director of following companies and the group is known as Macro Group of Companies involved in packaging industry, exports, marketing, technology development and other industrial and consultancy services.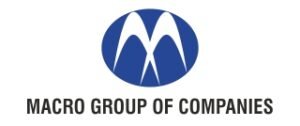 Passion
Reading Newspapers, Magazines, Articles, Blogs, News Feeds and Success Stories
Meeting New & Interacting with Thought Leaders, Technocrats & Successful Entrepreneurs
Meeting new SMEs, Start-ups, Young Entrepreneurs
Observing Politicians Role & Activities
Utilising Politicians & Government Officials for Better Business Growth
Adopting New Business Ideas & Concepts
Collecting News Articles, News Feeds & Success Stories
Focus on Innovation & Invention for developing business & quality services
Foodie – Exploring New Tastes & different Cuisines
Travelling New Places / Cities around the Globe for Conference / Exhibition / Business Meetings / Tourism /Factory & Project Visits and Meeting with Government Officials, Ministers, Heads of Organisations, SMEs, Associations, Education Institutions & Technology Parks and Innovation & R&D Centres.
Developing New Business Relations & Contacts both Domestic & International
Participating at various Debates, Conferences, Seminars, Talk Shows, Mentoring Sessions, Round tables, etc.
Delivering Speech at various appropriate activities & Events
Watching Cricket, Tennis & Football and playing Chess
To learn new gadgets, advanced technology & new equipment's
Active on Social Media
Watching movies, documentary films, business channels and stage drama
Other multi-faceted activities.